Connecting Medina County Businesses to the World
Medina County Fiber Network is an open-access broadband network designed for Medina County businesses.
Scalable Business Fiber Solutions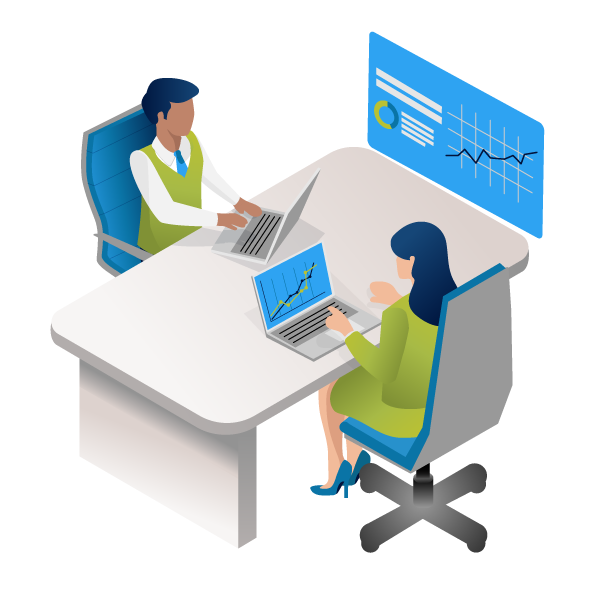 Enterprise Business
Fit for large, multi-facility operations, to small firms with big data needs – the enterprise-level package delivers our most comprehensive service offering.
Medium Size Business
Mid-size businesses need dedicated, robust resources to meet their growth goals – specifically the reliability and speed that only a fiber data plan can provide.
Small Business
From retail shops to CPAs, small businesses deserve reliable, fiber-fast internet with tiered pricing that fits their needs and budget.
We Simplify the Decision Process
Need help deciding on plan options and carriers? Our team will recommend the right size service options for your business.
Speed: Information at the speed of light
Security: Nothing is more secure than fiber
Options: Affordable, robust broadband services
ONE FIBER NETWORK WITH
Multiple Service Providers to Choose From
Choice puts you in control and allows you to pick the carrier that fits your internet, phone and data needs.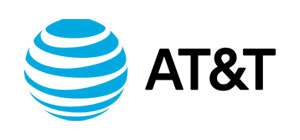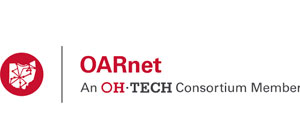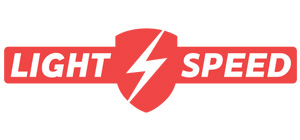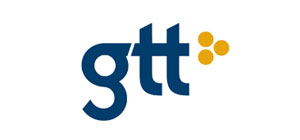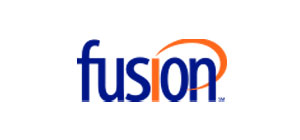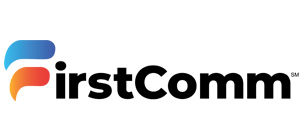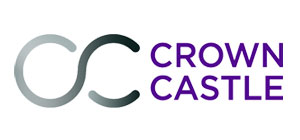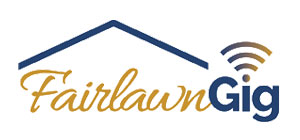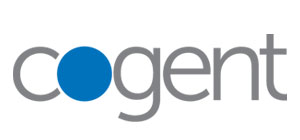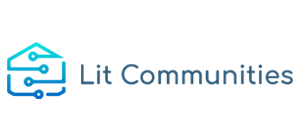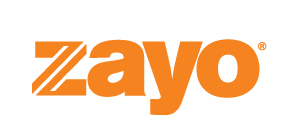 BUSINESS-ONLY FIBER SOLUTIONS
Request a Free Consultation
Not sure if the fiber network is right for you? Contact us to schedule a free consultation. We will find the right solution for your business and quote it under the fiber network! No obligation!