Oswald is known for being one of the oldest and most trusted companies in Cleveland.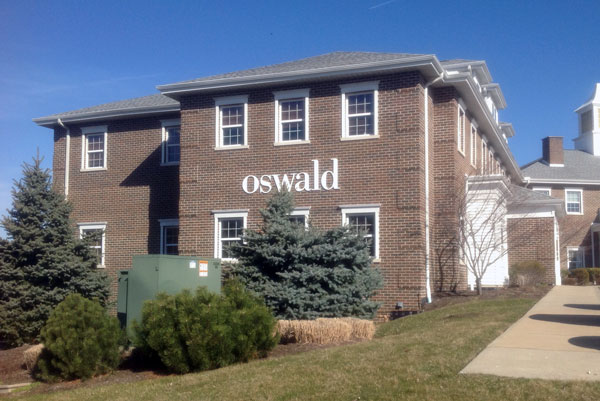 Founded in 1893, Oswald Companies is a full-service risk management firm that works with clients on property, casualty, employee benefits, retirement plan service, and life insurance needs.
With 7 different office locations including Medina, Cleveland, Akron and several other metropolitan areas in Ohio and Michigan, connectivity both internally and with customers is of the utmost importance.
Making the move to the Medina County Fiber Network has been an enormous success for Oswald. See why they made the transition.
Were you experiencing any issues with your prior network?
"One of the things we have been working on in our digital transformation is improving connectivity and capabilities.
Our Medina branch was on coaxial, and we wanted to improve their performance and capabilities. We were looking for a solution to bring the office into fiber optics and were facing constraints with current providers in the market."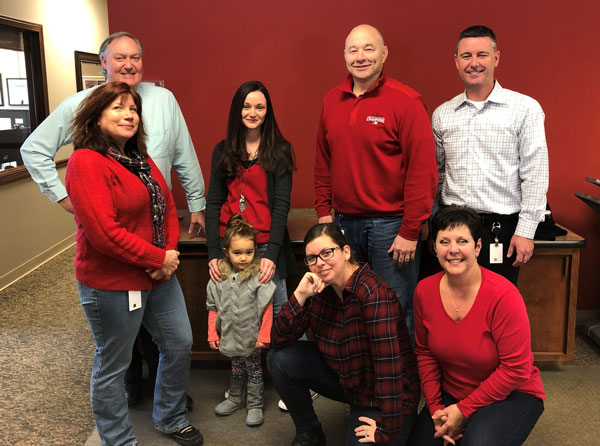 Why did you decide to make the switch to the Medina County Fiber Network?
"We were actively looking for a better solution when our current provider told us that they would no longer support us on coaxial. We needed to be off very quickly, but that provider didn't have another solution for us. It put us in a very tough situation and required us to find something workable in a short timeframe."
How long did the transition process take?
"With our previous provider having no options, we needed to have a solution in seven days. We had a quick turnaround that we needed to get done, and the Medina County Fiber Network did it for us, and it was seamless. They even did some weekend work to make sure we were up and running in time.
I was speaking to our team leader in our IT infrastructure department, and he said he had never seen a company get the fiber optics in place so quickly and have the services up and running like the Medina County Fiber Network did."
How did Oswald hear about the Medina County Fiber Network?
"The Hoffman group became a part of Oswald in June of 2016, and they were heavily involved in The Medina County Economic Development Corporation. We continued with that involvement, and it is how we became aware of the Medina County Fiber Network.
This move to fiber was in our strategic plan, and we also wanted to support our county's efforts, so it was great timing all around.
At Oswald, community is part of our culture, and it is a vital part of how we operate internally. Giving back to the community, partnering with them especially where our branches are located. So, when looking into our options, we turn first to our community and see what is available."
Would you recommend the Medina County Fiber Network to other businesses? 
"Without question, we would recommend the fiber network to others. Our experience has been overwhelmingly positive. They are problem solvers, and their responsiveness to things like getting us onboarded and customer service was a win-win across the board.
To be able to make a significant transition like this, from an IT infrastructure standpoint, and to do it in Medina County with an organization that is part of our community was very important to us."
While each business's motivations for a change are different, the Medina County Fiber Network has made marked improvements in productivity for all of them. Are you ready?  Contact us to learn more.